Welcome to VACCINE TRACK!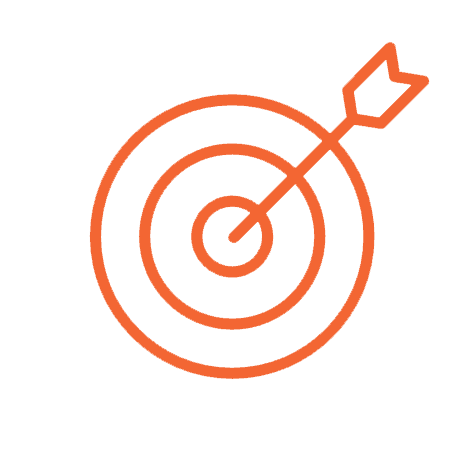 Our goal is to
create long-lasting solutions with key partners to address the challenges and necessary public policy reforms
for vaccination needs in communities facing the largest gaps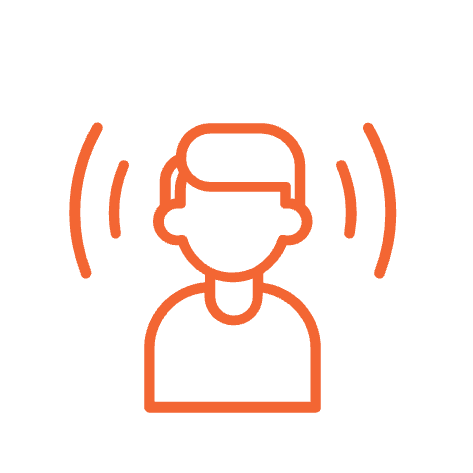 The COVID-19 pandemic elevated the public's understanding of the value of vaccines and the importance of data
in helping to prevent disease and death, especially in adult and older adult population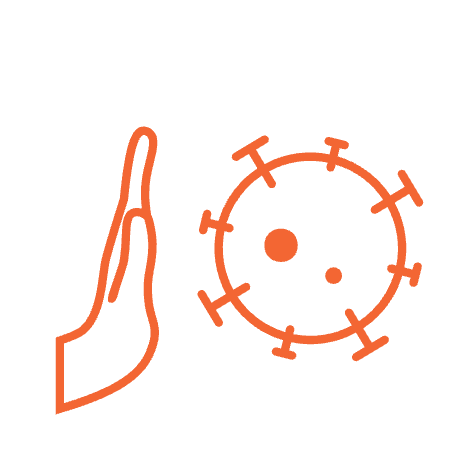 Despite heightened awareness, adult immunization rates across disease states have declined.
As a country, we may find ourselves facing public health crises for several preventable diseases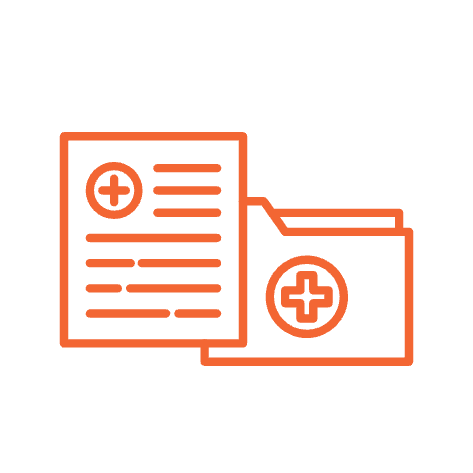 Data availability and transparency related to COVID-19 vaccines was robust, real-time and played a critical role in highlighting vaccination trends,
but publicly available data for routine immunization is still limited and may lag by a year or more
Vaccine Track provides a quarterly look at claims data for vaccines in the U.S. adult population – offering perspective on trends for recommended vaccines to help inform and achieve
Healthy People 2030 immunization objectives
. This is the first-time comprehensive data across payers has been made publicly available. Analyses of the claims and trends may be further refined and updated in future versions of the tool.

U.S. adult vaccination trends
(based on claims data)
Indicates change in medical and pharmacy vaccination claims (increase or decrease) in comparison to 2019.
Source: IQVIA
Data is sourced from IQVIA's universe of real world office-based medical and retail based pharmacy claims. National volume is projected to the full universe of office-based AMA physicians (medical) and retail pharmacy claims. Subnational volume is raw medical claims and projected retail pharmacy claims.